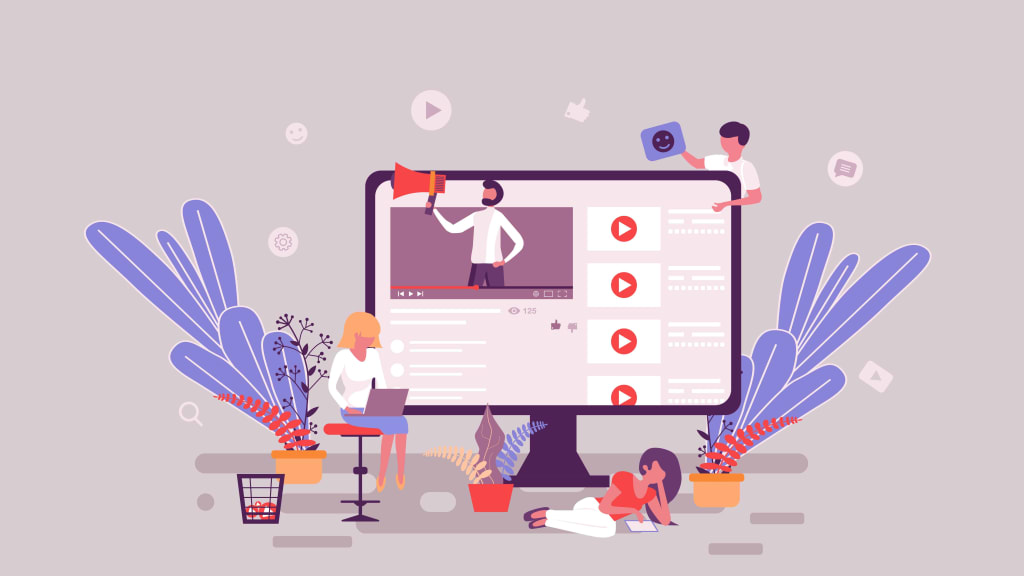 A simple guide to building backlinks and improving your site's SEO
In the world of marketing, there are many myths floating around about how to improve your website's search engine ranking. For example, some claim building backlinks are an ineffective strategy to improve your website ranking.
In fact, this is both true and false.
If you build backlinks the right way, you can improve your rankings. However, if you link to anything you can, you'll probably see no effect, and in some cases, negative effects.
After years of building backlinks for my own websites and the websites of my clients, I can confidently share with you some best practices to ensure your backlinks help you progress on an upward trajectory in the SERPs. search engine results). Also, when working in marketing, always remember KISS – Keep It Simple, Stupid.
Write blogs regularly and include valuable content
If you want to build high quality backlinks, it starts with amazing content. Creating amazing, top-notch blog content and posting it regularly is essential. This will encourage other websites to link to it.
If you don't create content worth linking to, you won't be able to build very many backlinks. After all, the goal is to position your site as the go-to authority on everything you write.
Create guest posts
It's not just your own business blog where you can build backlinks. Consider writing quality blog posts for credible websites in your business' area of ​​expertise. Most websites that accept guest posts are willing to provide you with an inbound link.
When you create high-value guest posts for high-quality websites related to your industry, you can increase the number of backlinks pointing to your website. Over time, this will help increase organic traffic coming to your page.
Create a page that is an "ultimate" resource
Pillar pages are more important than ever. Now is the time to create your own and use the page for backlinks. If you have a page that covers everything on a specific topic, it's bound to be a resource for others at some point.
A pillar page will provide someone with everything they want to know about a specific topic, all on one page, along with links to more detailed information. If you use pillar pages to create comprehensive guides for your customers, people will start linking to them to provide more information to their visitors.
As you can see from the information here, there are several ways to build backlinks for your website. Be sure to keep these tips in mind and, if necessary, contact a professional service provider for assistance with this. It will pay off and help ensure you get the quality backlinks your site needs for continued success.